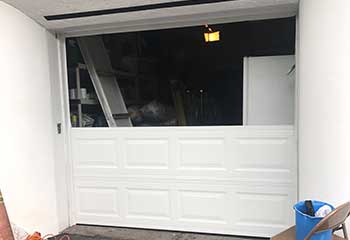 Garage Door Replacement
Customer Issue: Ms. Dean needed to up the curb appeal of her home for selling purposes, and wanted suggestions for a new set of garage doors to help.
Our Solution: We suggested Windsor Model 755 garage doors for Ms. Dean's home. The carriage design had multiple options in design, from windows to color, to match it perfectly to the style of her home. Our team removed the original doors before feeding the rollers of the new ones into the tracks and connecting them to the system.
Genevieve Dean
- Highland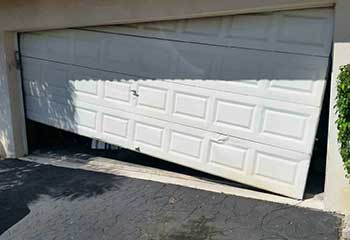 Track Replacement
Customer Issue: The customer found that their door kept getting stuck and was moving oddly, making it hard to get in and out of the door easily.
Our Solution: Our professional looked over the system and noticed that the track seemed to be damaged from rusting over the years. The door was taken down briefly in order to remove the broken track and replace it with a new one before the door was returned to its proper place.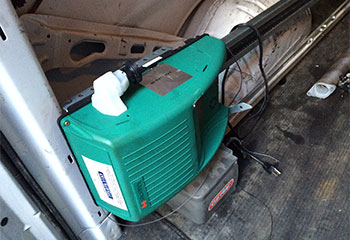 Opener Installation
Customer Issue: Mr. Gunnerpot's garage door opener broke down. He got it removed himself, but needed professional assistance choosing and installing the replacement.
Our Solution: The customer chose a Chamberlain RJO20 wall-mounted direct drive garage door opener. Installation required us to set up some new housing for the wall mount, as Mr. Gunnerpot's last opener was a screw drive, but once connected and programmed the new device worked wonderfully.
Nils Gunnerpot
- Cedar Hills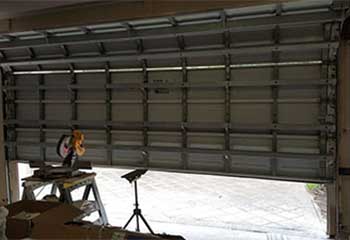 Garage Door Troubleshooting
Customer Issue: Mr. Scael couldn't get his door to open or close or move up or down. It was stuck in place and left his garage exposed.
Our Solution: The problem quickly turned out to be the opener's motor, as the main gear was jammed and prevented the door from moving up or down. After disconnecting the opener and manually lowering the door closed, our team replaced the defected gear and then made sure the automation process was working correctly again.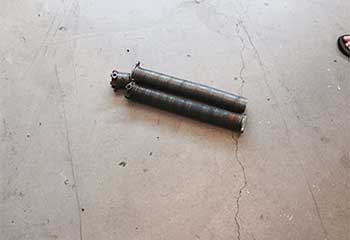 Spring Replacement
Customer Issue: Broken spring.
Our Solution: We carefully removed the leftovers of the broken spring and installed a new one in its place. We then made sure the tension was properly adjusted and tested the door a couple of times to see that it was working correctly.
Victor Howlet
- American Fork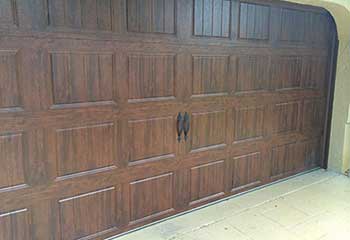 Panel Replacement
Customer Issue: Broken panel.
Our Solution: This customer's beautiful wooden garage door had seen some better days, and she was quite disheartened by the thought she'd have to replace it. We reassured her that it would not be necessary. We removed the broken pieces and installed matching panels in their place. She was very happy with the results.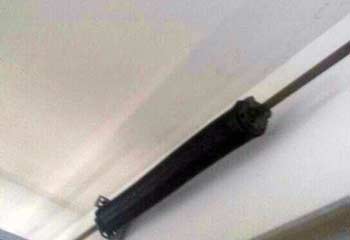 Spring Replacement
Customer Issue: A single spring on the two-spring system had snapped.
Our Solution: We replaced both springs with brand-new Genie extension springs.
Melissa McDonald
- American Fork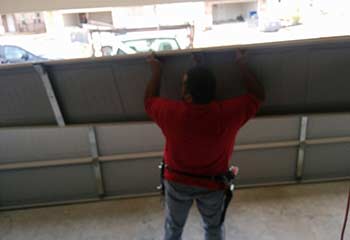 New Amarr Door Installation
Customer Issue: This client really wanted to have an electric garage door installed.
Our Solution: We fitted a brand-new gorgeous Amarr garage door from the Amarr Classica collection.
Callum September
- American Fork